Follow us live from Norway to Uganda
Cycling for the future of the children
April 1, 2022 was the starting shot for this year's most important trip. Under the auspices of the Norwegian aid organization Care4 Starving Children, a bicycle trip is carried out from Luster in Sogn to Kampala in Uganda - and back. The project is launched by the Lions Club in the municipality of Luster, and the purpose of the trip is to finance a new vocational school in Kampala.
Children in Uganda need education and Uganda needs craftsmen, so in the summer of 2023 we will open a brand new vocational school for children from the slums. We call the project Team Care4.
In order to build the school, we need 250.000 EUR/USD. This corresponds to 5 cents per meter from Sogn to Kampala.
Support our work?
Scan the QR-code or follow this link: PayPal.me/Teamcare4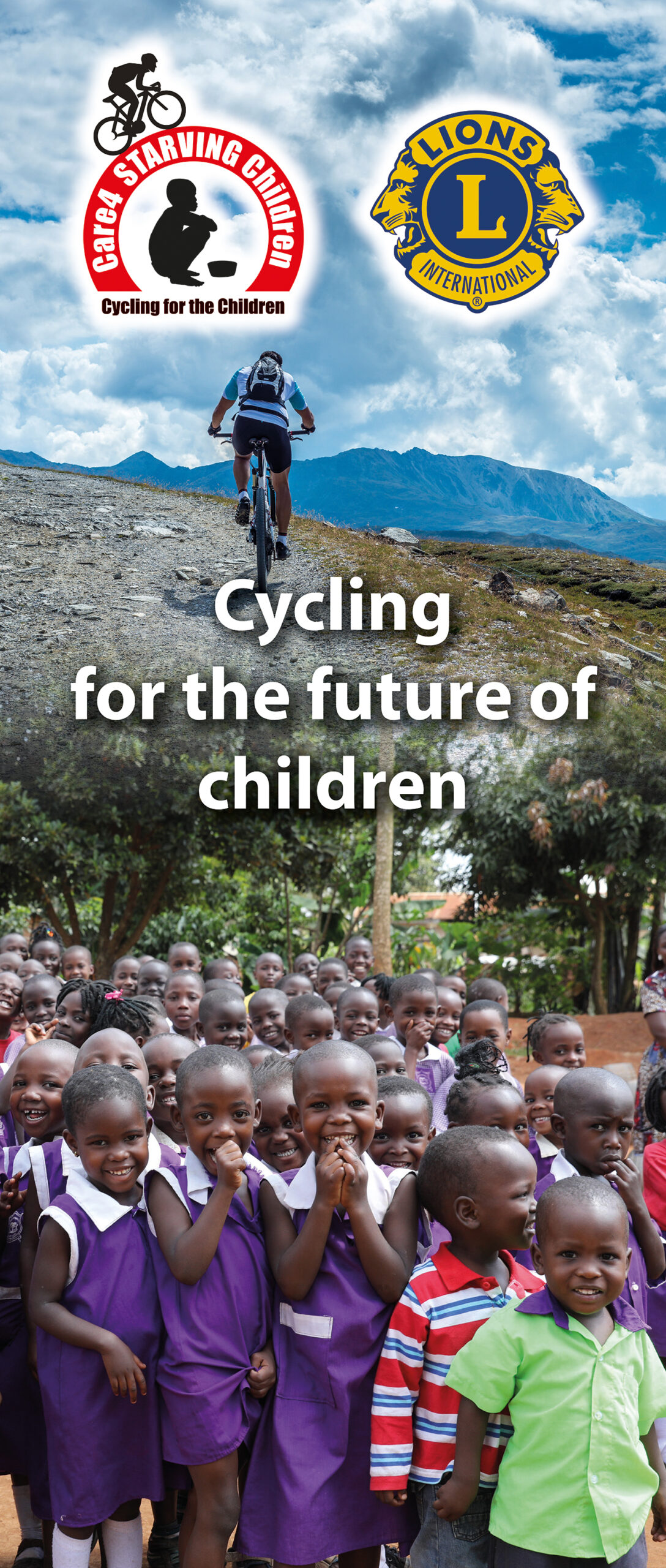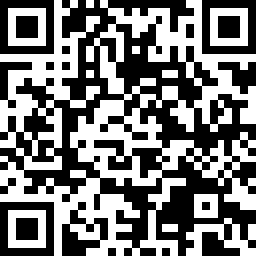 The Project
Team Care4 will build and put into operation a vocational school in Kampala, Uganda. The school project will give young people the opportunity to learn a subject with practical content. There will initially be eight lines, each with 20 - 25 students. It will be a boarding school, and agriculture / food production will be part of a project that also produces food for the children in Care4 Starving Children's already ongoing activity.
Education is the best investment for both the individual child's future and for Uganda. It is especially important that girls can also get a good education that gives them the opportunity for a secure job in the future.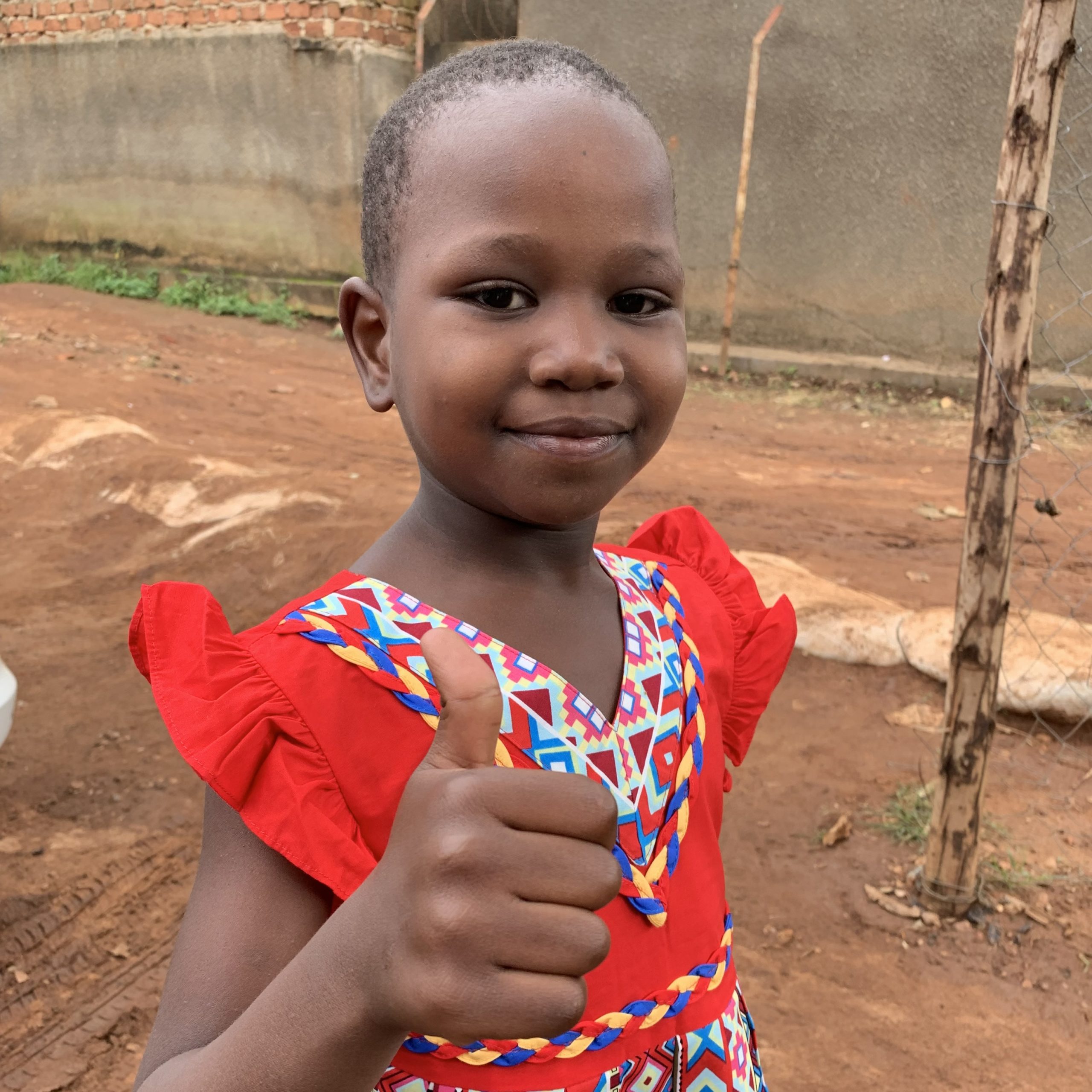 In Uganda, there are good opportunities for those who want an academic education. Unfortunately, it is costly in addition to the fact that it has proved very difficult for many of those with a bachelor's or master's degree to get a job.
The eight fields of study are planned as:
- Agriculture / food production
- Sustainability and recycling
- Sewing and clothing production
- Chef / restaurant
- Dance / music
- Electrician
- Plumber
- Building construction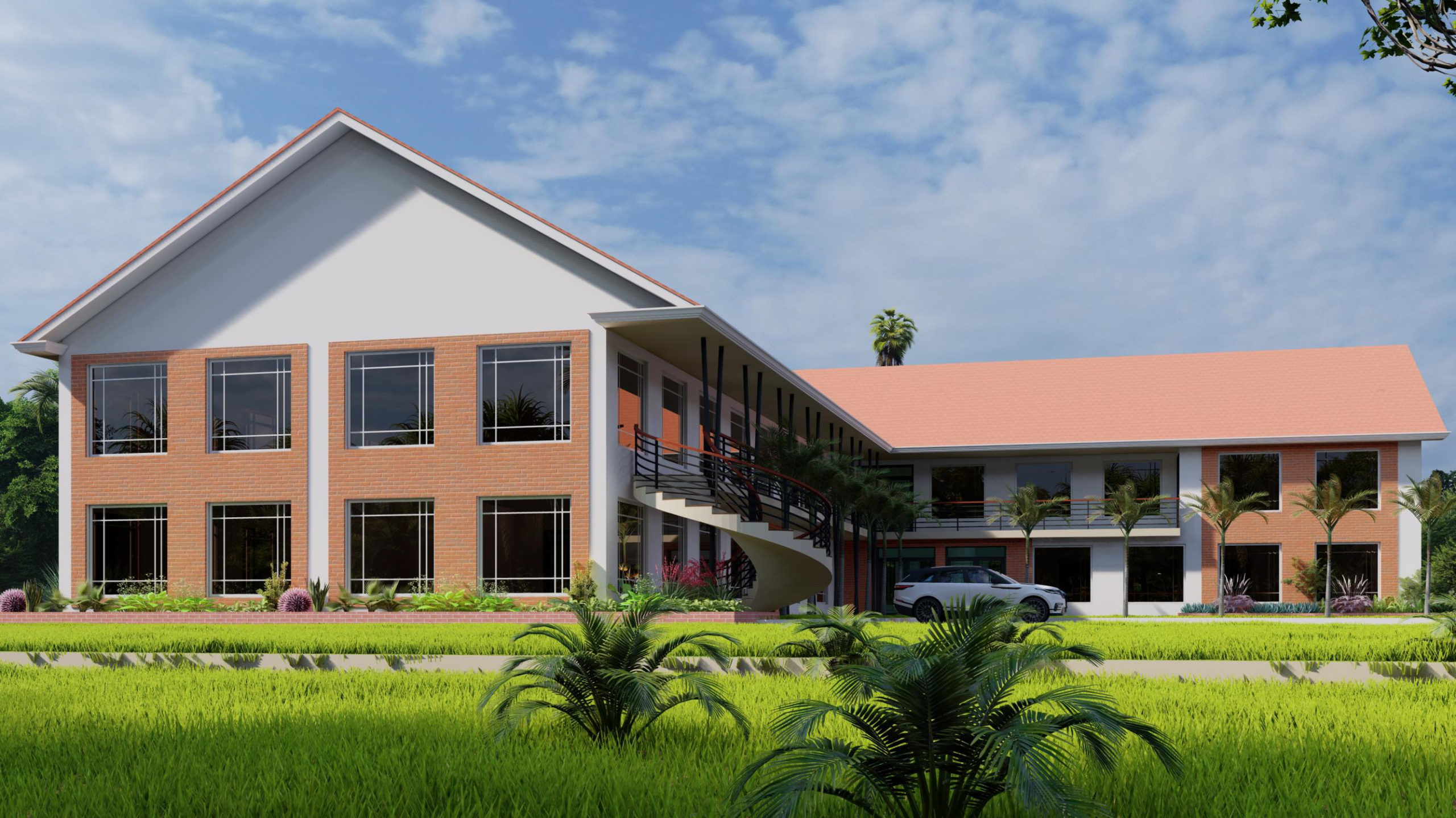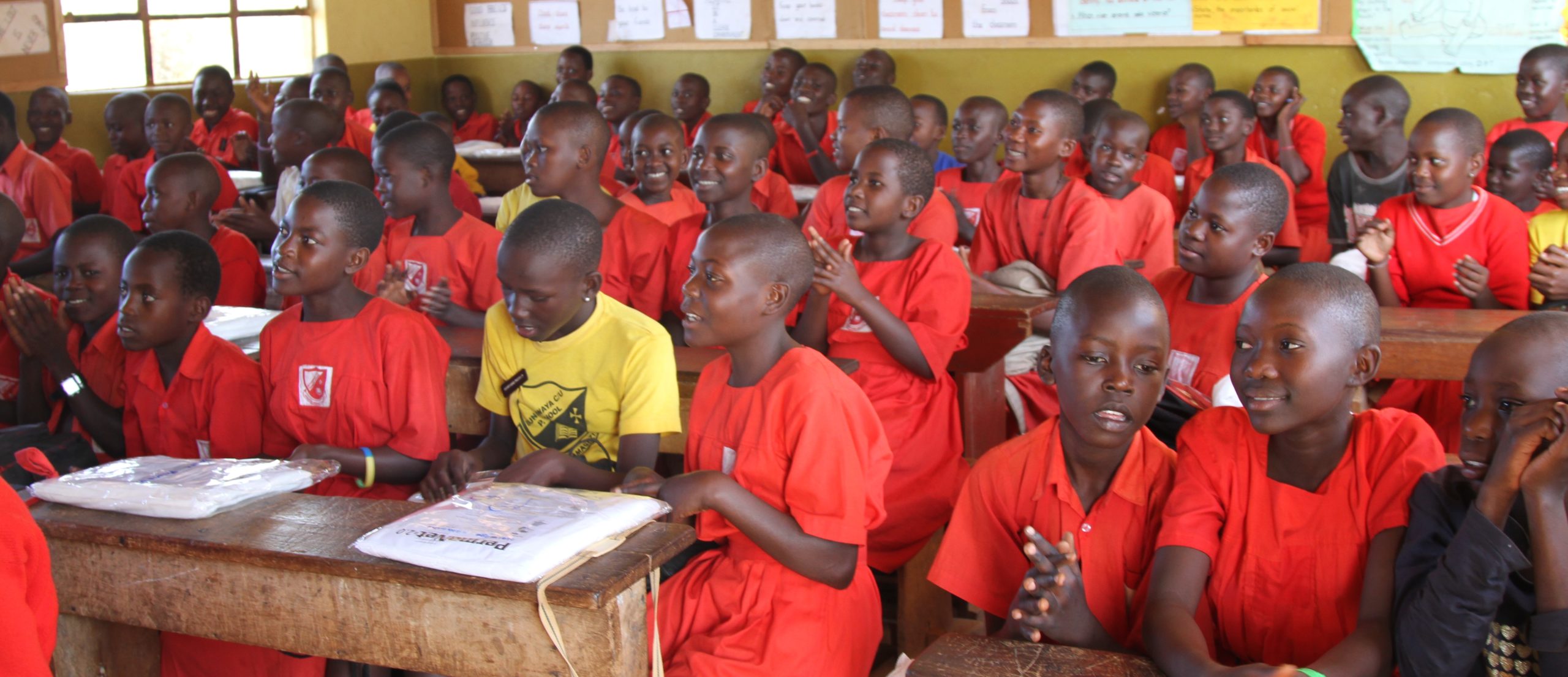 Care 4 Starving Children
Care4 Starving Children is a Norwegian development assistance organization (NGO). At Care4, we believe that all children have the right to a dignified upbringing with food, education and a safe place to live.
Our focus area is Uganda. In the slums of the capital Kampala, there are many children who lack the most necessary, and in this area Care4 manages to make a big difference for many.
Care4's goal is that all the funds raised will directly benefit the children. None of what is collected is left in Norway for administration or otherwise. Our Norwegian volunteers pay for travel and accommodation when the activities in Uganda are to be followed up. Nor do the board members receive any form of remuneration.
The organization is registered with the Collection Control.
In Uganda, we have a small organization that follows up the children and families we assist. Employees are paid a normal Ugandan salary. In this way, we can help many people in a targeted and efficient way, while at the same time having good control over how the money we collect is used. Care4 also has good relations with the Ugandan authorities at a high level. This is important, because in this way we avoid the corruption problems many other organizations struggle with.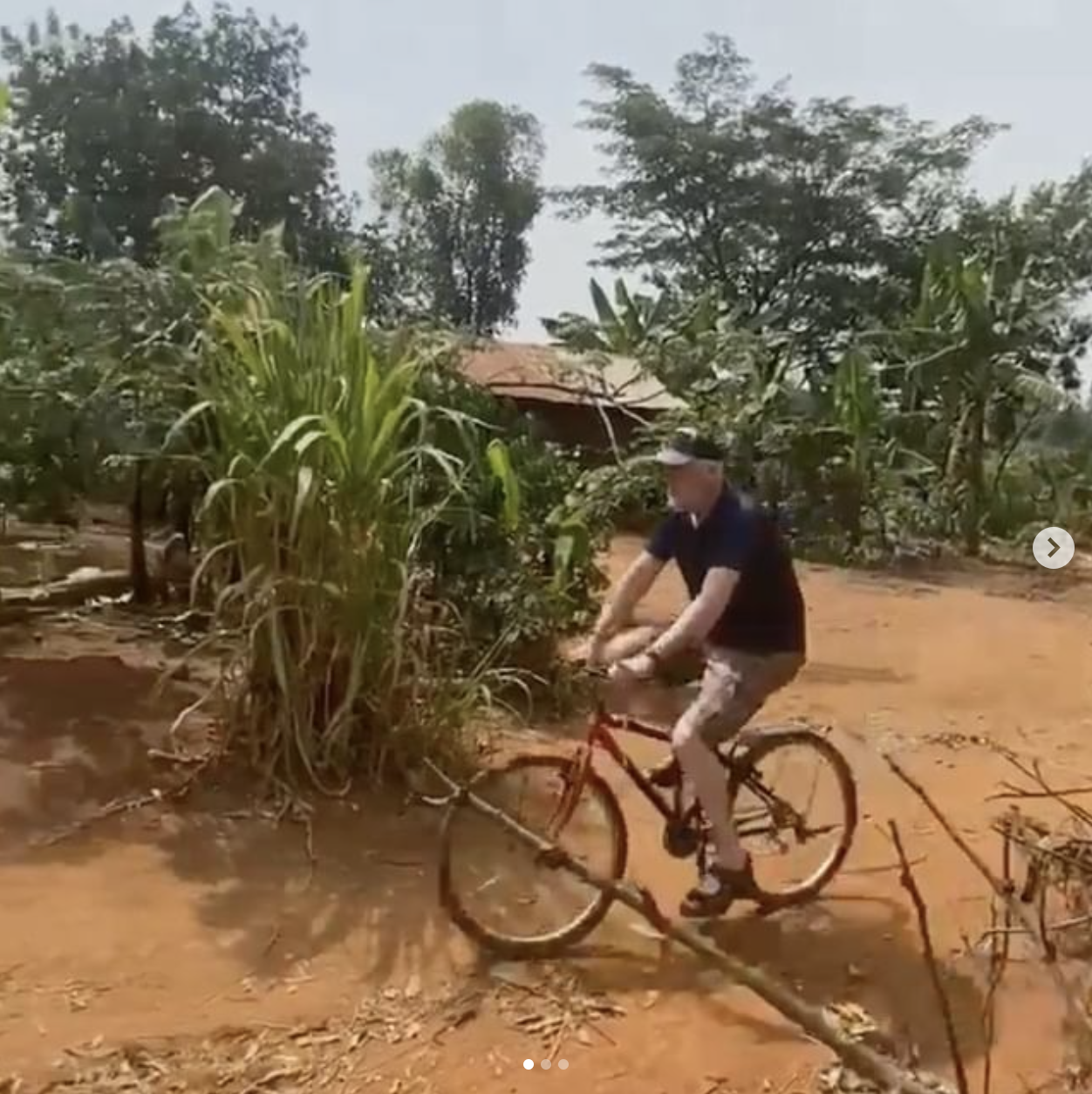 Facts about Care4 Starving Children
Norwegian aid organization that works for children in vulnerable areas in Uganda. Work in Uganda began in 2015 and the organization was formally founded in 2017.
Some of our activities:
More than 70,000 children sleep sheltered from malaria mosquitoes thanks to mosquito nets from Care4 Starving Children
Under the motto "Starving children do not learn", 1410 children from poor families receive two meals of hot food every day at school. This is important because many children do not get food during a school day for up to ten hours, and schooling is the way out of poverty for families and the country.
Two thousand families with school children have received solar cell lights so that the children can do their homework in the evening. The average family in Uganda consists of six people so that this initiative has given light to twelve thousand people
280 children have been helped out of the slum with the help of Norwegian sponsors. Thanks to the sponsorship contributions, the children get paid for schooling, medical help and follow-up.
Care 4 follows up the schooling of all the children we support. The results are very good and we are all very proud of them.